Latest pictures from our Cotton factory compound 2
Published on 17 Mar 2020 #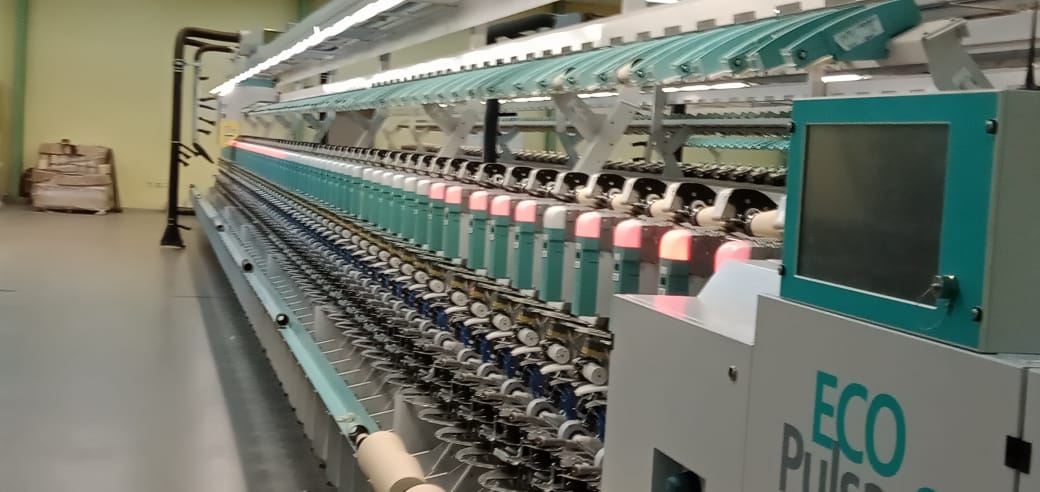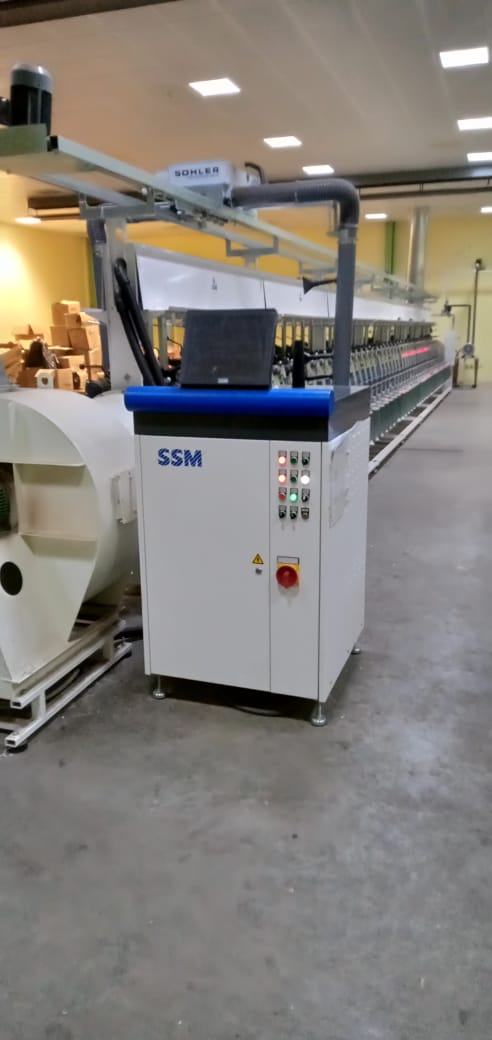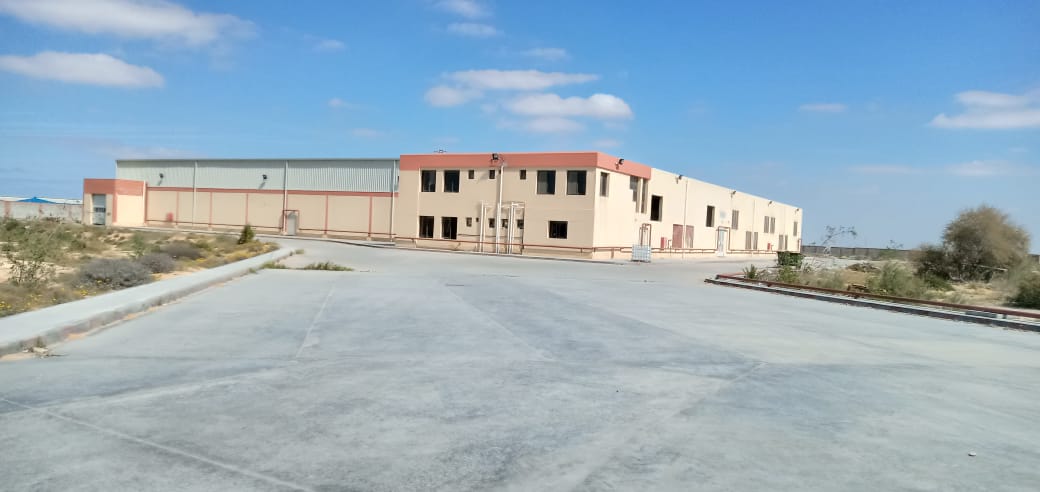 EshraTex are soon producing Pima cotton yarn
Published on 29 Apr 2013 #
EshraTex are soon producing Pima cotton yarn
The new cotton warehouse has been completed
Published on 22 May 2012 #
The new cotton warehouse has been completed. The new construction project of twisting and singeing is in process.


Photo of the new cotton warehouse taken during construction
EshraTex executives made deals at ITMA Shanghai
Published on 22 May 2012 #
EshraTex executives attended ITMA Shanghai and concluded several machinery deals.